For the last year or so I've been building a new MPD client for macOS. Theremin was ok but didn't really suit the way I listen to music and stopped working a couple of OS versions ago.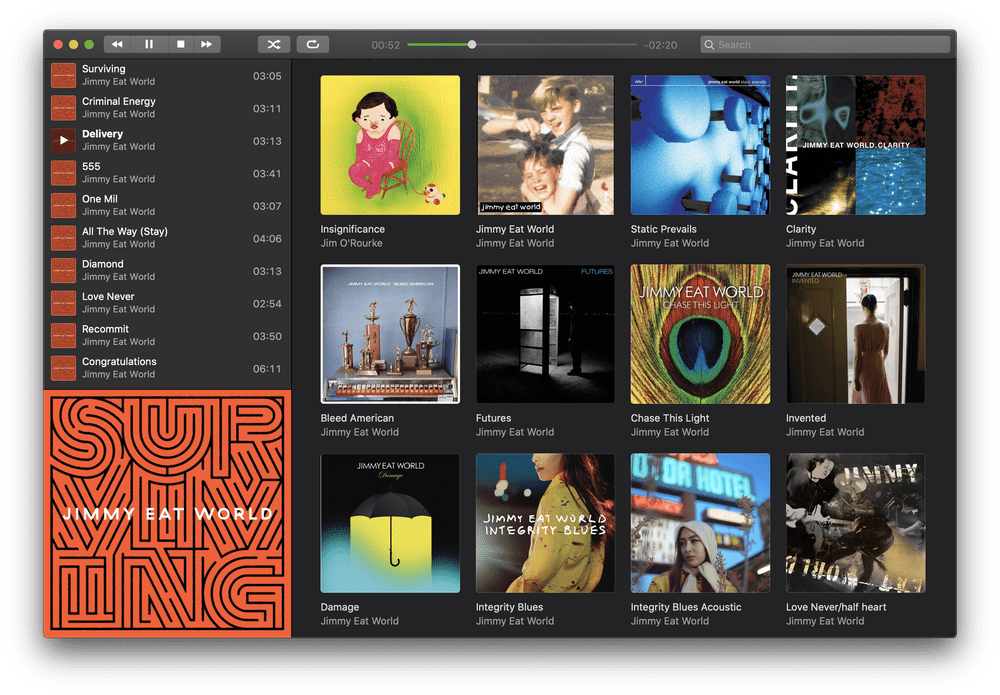 Persephone should work on macOS 10.13 (High Sierra) and up.
There's still a bunch of work to be done, but I've been using it pretty consistently for the last 12 months.
I'd love to know what y'all think
https://persephone.fm